Don't let your event sound like a bunch of noise!
Let Blue Level Productions take the reins and create a symphony of sound and light
that will leave your guests in awe!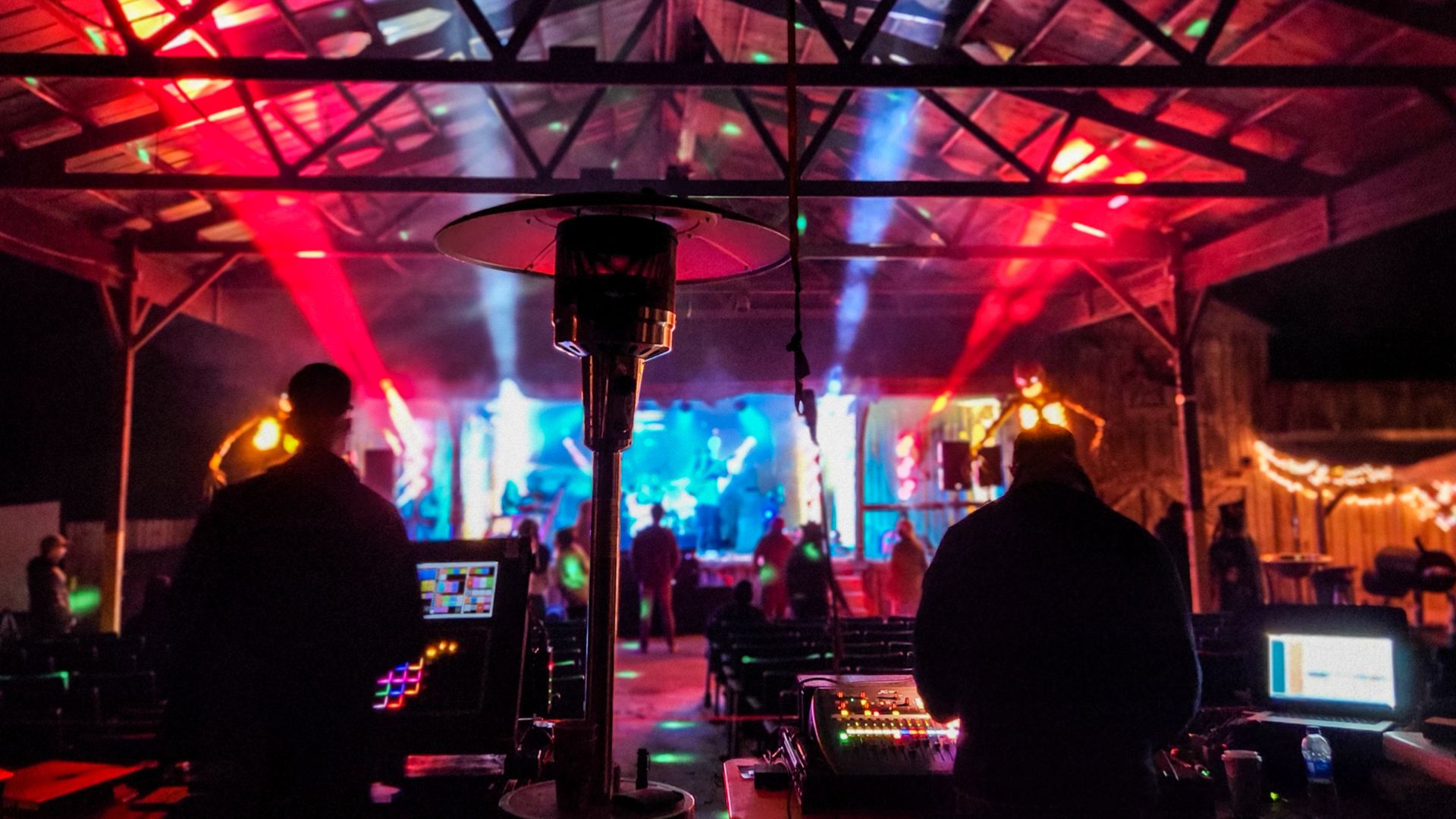 Welcome to Blue Level Productions, where we believe that sound and lighting can transform any event into a symphony of awe-inspiring experiences. We understand that sound is more than just noise; it's an art form that has the power to captivate and engage audiences. Our team of expert sound engineers and lighting designers are dedicated to creating a masterpiece that will leave you and your guests speechless. With our cutting-edge technology and meticulous attention to detail, we guarantee that your event will be a resounding success. Don't settle for mediocre when you can have the extraordinary. Let Blue Level Productions take the reins and elevate your event to new heights, just like a towering giraffe.
We don't just create sound and lighting experiences – we create memories. Trust Blue Level Productions to make your event unforgettable.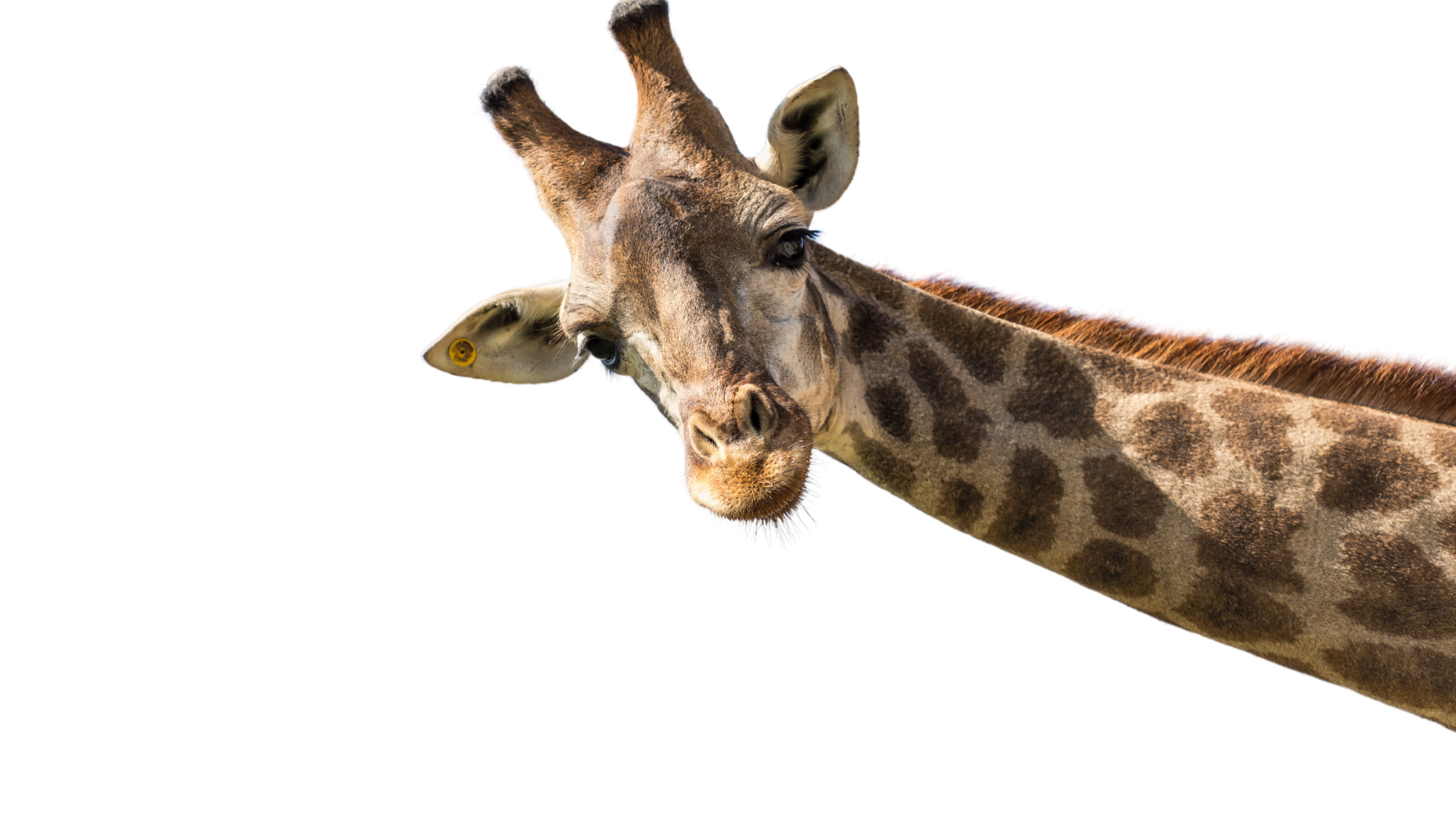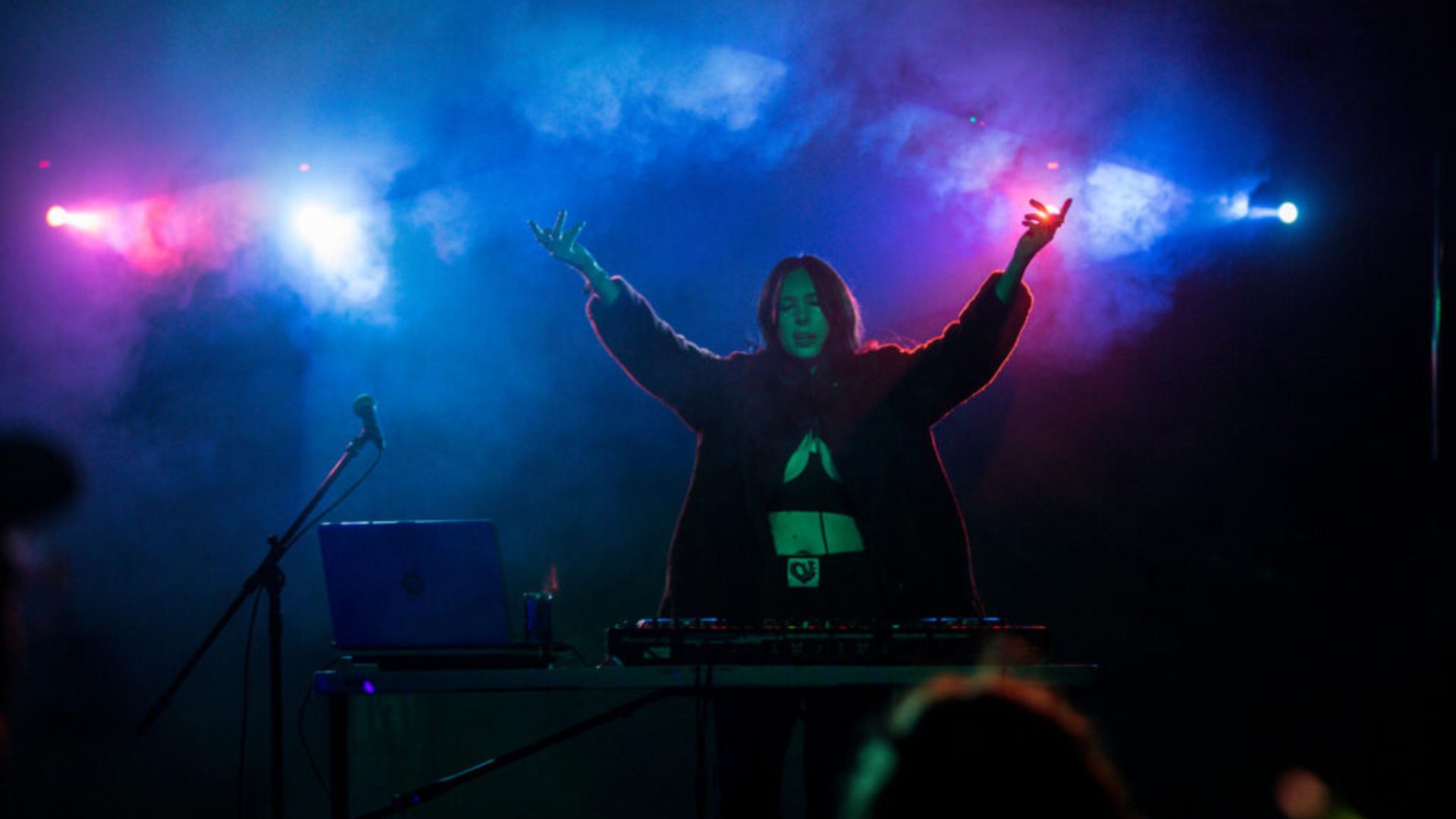 Sound, Light & design
Our sound production is so good, it'll make you want to stick your neck out! Blue Level Productions – the best in the biz.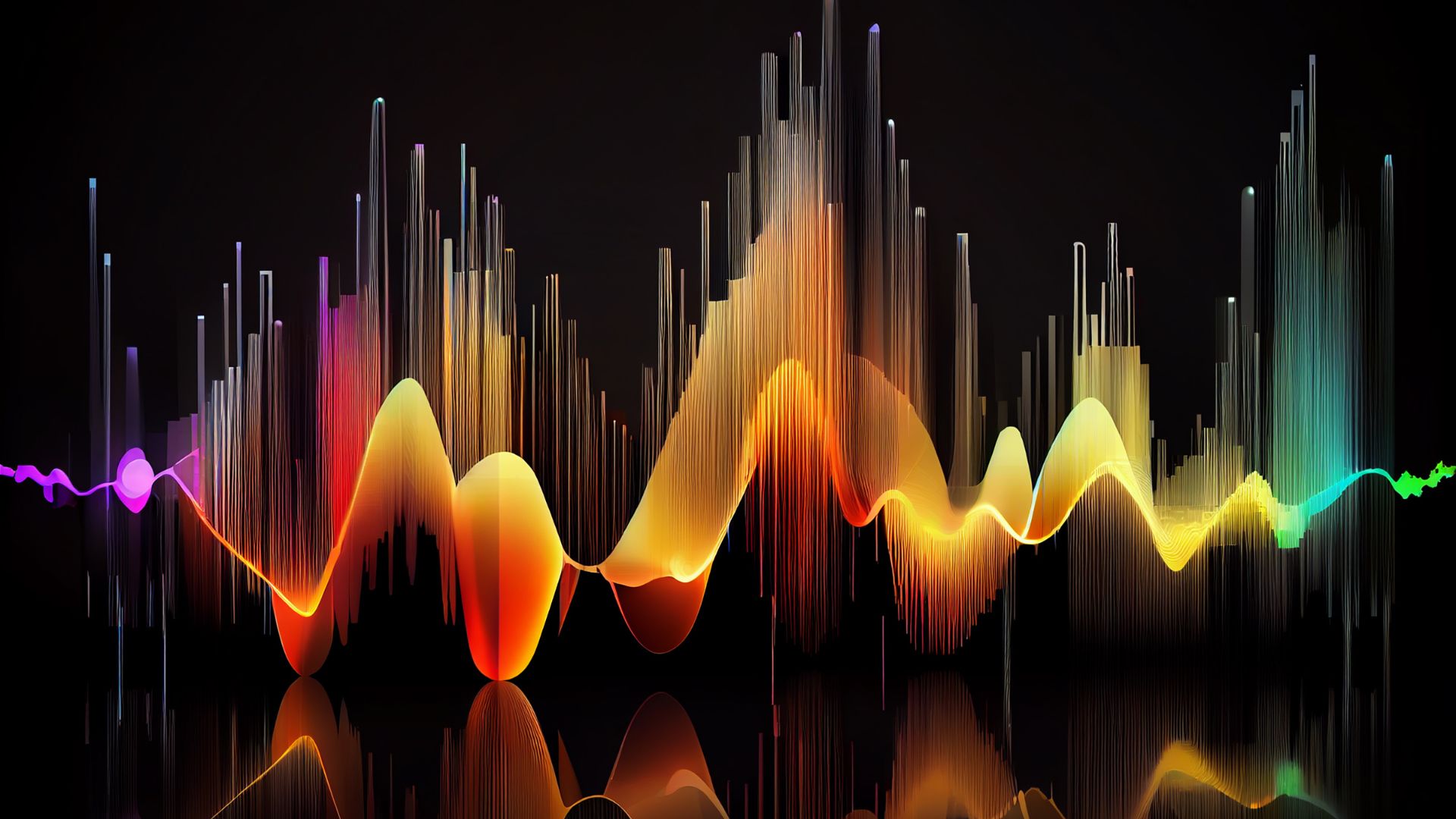 Contact Us
Give us a shout.